Contact Us

Should you need to speak with the pastor, or in the event of an emergency, please use the following information:

The ONE Church

5445 N Jim Miller Rd

Dallas TX 75227

Pastor Charles Curtiss

Phone:  214-462-5979

Prayer Requests:

&

General//Submissions: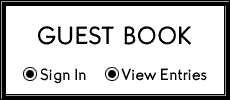 Share Your Thoughts & Comments

Be Advised:   The Pastor is notified by E-mail immediately upon your posting a comment here.

COPYRIGHT PROTECTED - All Rights Reserved.

The ONE Church In Christ Jesus, Inc., Dallas, TX - No unauthorized use or reproduction without written permission from the owners of this site.